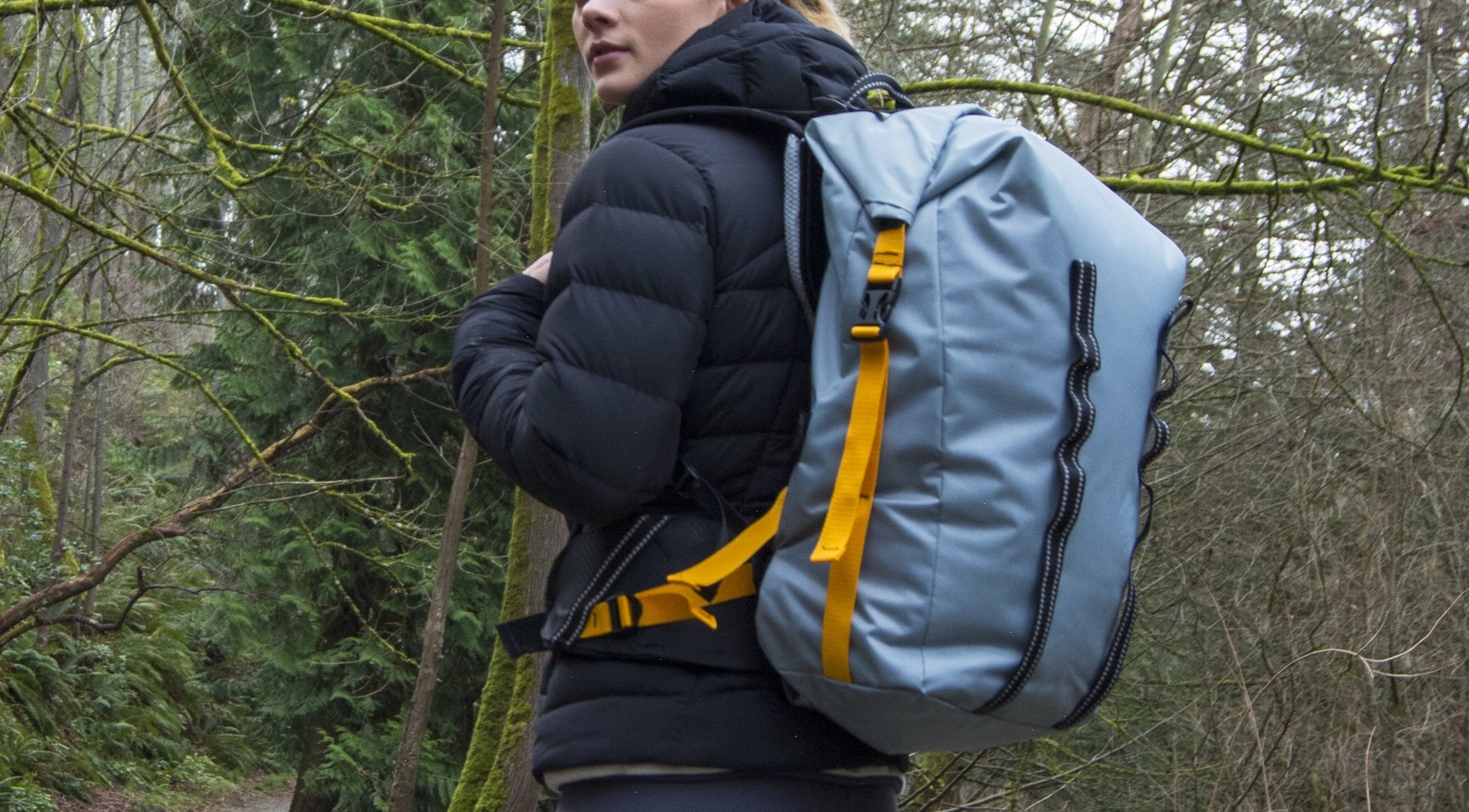 OBJECTIVE
The female body type is often ignored in backpacking pack design, how do we create a frame and harness design that is tailored and accommodating to the variability of the female body?
SHOULDER ADJUSTMENT
The position of the shoulder padding can be customized to the length of your torso and body type by pulling and releasing the side straps.
LUMBAR ADJUSTMENT
The lumber support can be bowed or flattened depending on the arch of the individuals lower back by adjusting the horizontal straps on the hips belt.