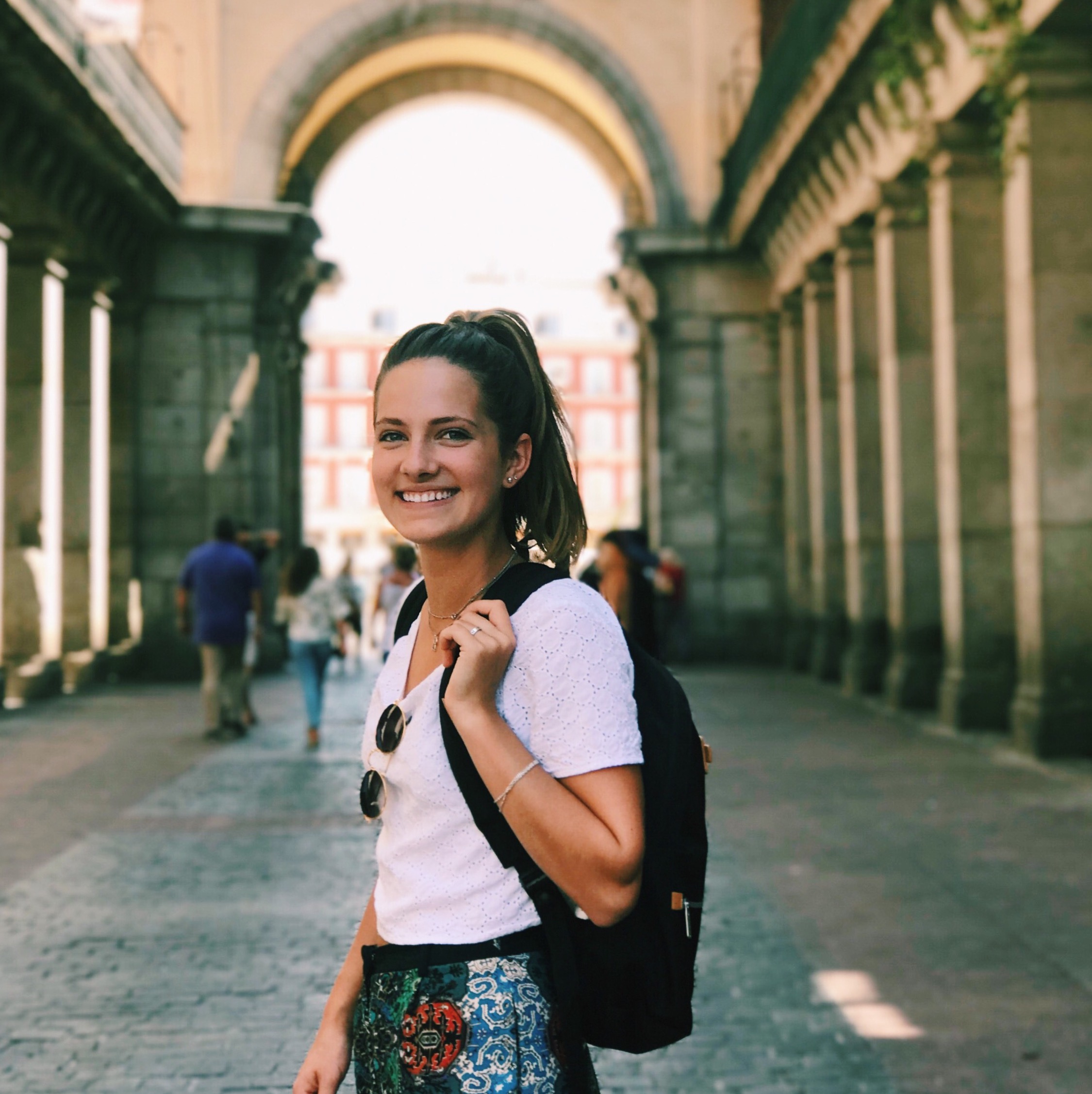 My name is Perry Burke and I am an industrial design student at the University of Washington.
My passion for design comes from a background in 13 years of Waldorf Education, where I developed a unique skill of working with my hands and understanding 3D space.
This June, I will be finishing up my industrial design degree at the University of Washington. After graduation, I will be heading out to New York and working as an industrial design intern at Smart Design for the summer!
Learn more about me and check out my resume or send me an email!